Welcome New Players In The New Space Race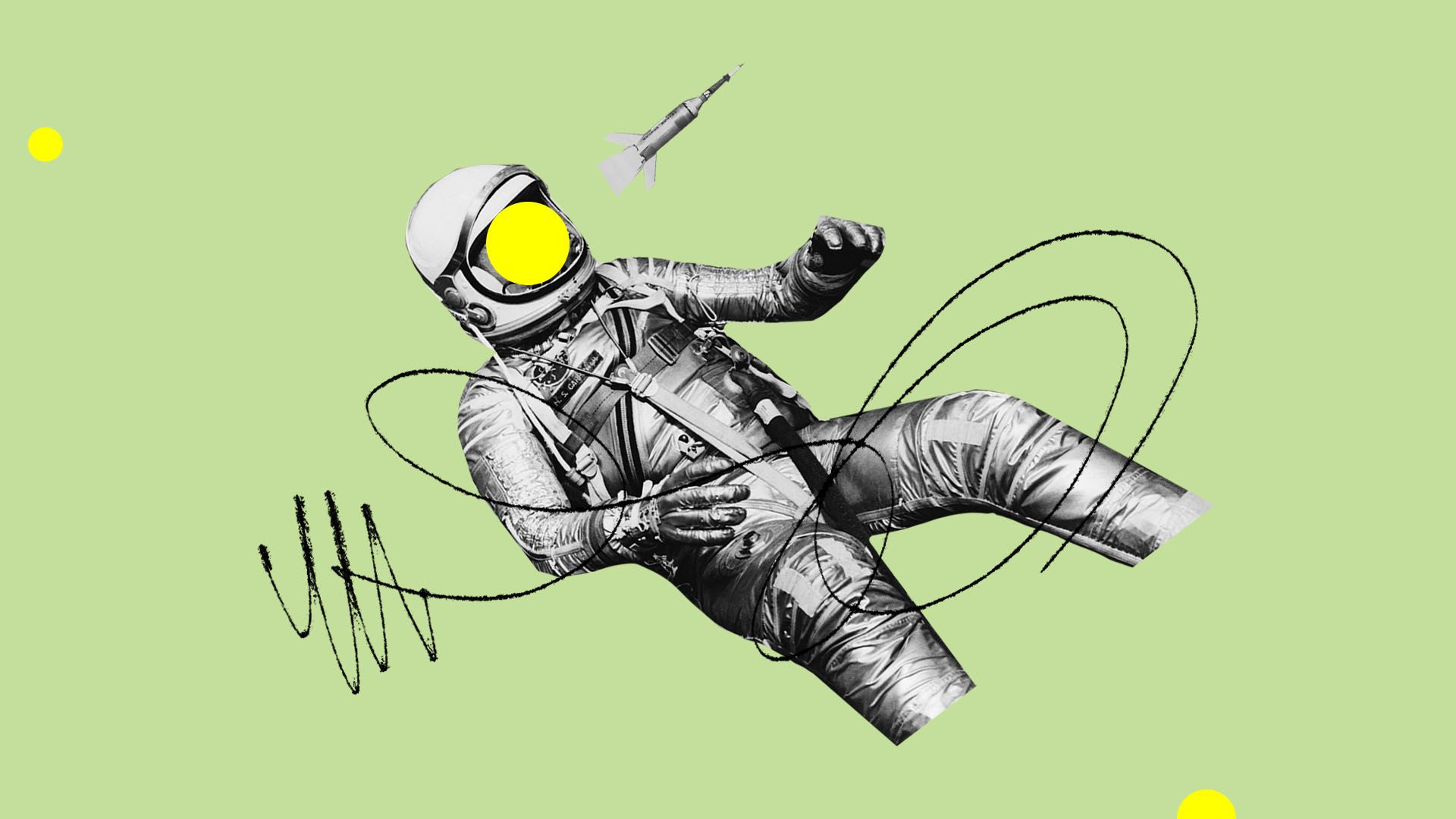 The new era of space exploration is faster-moving, more international and open to far more players than ever before — all of whom stand to determine who can access and profit from space.
The big picture: Today's space age looks very little like the one that began 50 years ago. Space is now a consequential part of our daily lives. Our ability to consume media, navigate our commutes, predict weather and monitor developments on battlefields hinges on satellites orbiting the planet.