A Guide To Creating Your Own Home Observatory
Are you an amateur astronomer who loves studying celestial objects with a telescope at home? Creating your own observatory increases the stargazing experience tenfold. Home observatories make astronomy easy. Here Sally explains how: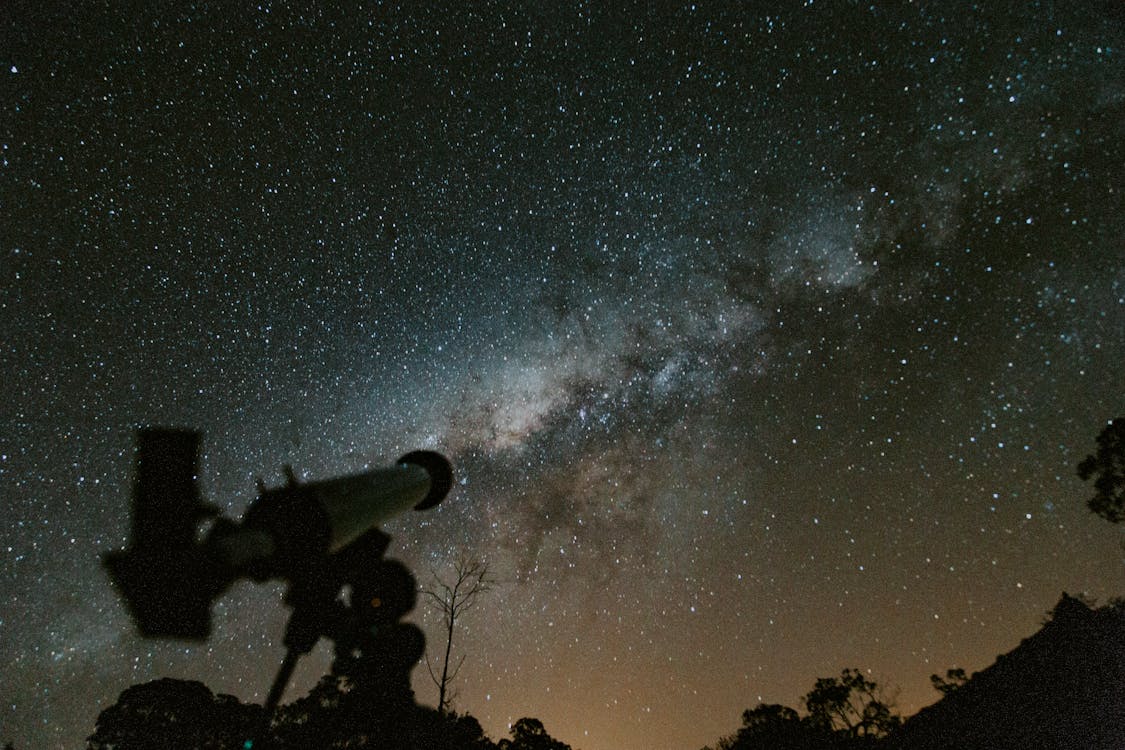 The telescope remains setup already calibrated and you can pop in and out whenever you want to take full advantage of perfect viewing conditions. When building a home observatory, it's important you thoroughly plan the right location, structure, and style to suit you.
Choosing the location
Choose an area of your garden away from trees so your view of the stars isn't obstructed. Consider seasonal changes and how nearby trees may grow over time. If building near trees is your only option, you may need to become more vigilant with garden maintenance. Also try and position the observatory away from the street and passing cars — make sure it's completely blocked from headlights. Security lights are another issue to factor in. Remember the smallest amount of light pollution can spoil a long exposure you've spent hours setting up.
Dome vs. roll-off structure
There's two types of observatory structures to choose between: dome or roll-off. A dome structure protects against ambient light, which makes it easier to maintain light vision — especially important if you live in an urban area. It does, however, only let you see a small area of the sky at a time, leading to poorer visual orientation. Alternatively, a roll-off design is easier and cheaper to build. It's shed-like design and wide open roof offers greater sky exposure which makes it easier to zoom in on specific celestial objects. You can either have a manual or motorized roof, the former being more cost-effective.
If you're moving home…
If you're moving home or building one from scratch, you're in the perfect position to choose a property or piece of land with exactly the right amount of space for your dream home observatory. You may even be able to have it built into the house itself. Check local zoning regulations and acquire building permits beforehand. Also, consider the futuristic amenities you want to include to make it comfortable, functional, and aesthetically pleasing. 3D wall panels for instance, provide a unique and stylish shape and dimension to one or all walls. And using ambience LED smart bulbs can provide you with the right amount of soft lighting when you need it.
Good security is essential to protect your observatory from theft and vandalism. Whereas a roll-off observatory probably won't attract unwanted attention, a conspicuous dome structure can indicate there's expensive equipment stored inside. Invest in strong locks and a security system. With your home observatory ready, you'll be all set to expand your study of the stars and planets.
Supplied by: Sally sally@diamondmail.net